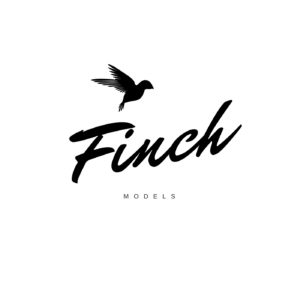 Finch Models is an INTERNATIONAL MODEL MOTHER AGENCY having its offices in Russia, Ukraine. Finch closely work with the best of talent scouters to scout models who can work as a models/ talent in different countries.
Currently Finch Models has placed its signed models in countries like: Japan, Italy, France, United Kingdom, China, India, Korea, Thailand, Indonesia and just a few to mention and we are expanding more..
Finch Models is run by the professionals who are working in fashion industry from a long time.
Olga Chizhik with her PR and talent development methods lead Finch Models. Under her vision and leadership Finch has made its mark as one of the most reliable Mother Agency who has a track record of placing its models to different countries.
If you want to fly like a Finch. Just get in touch.